The Notre Dame Fighting Irish finally got a new rink. For those of you who were familiar with the Joyce Center, the hockey team shared it with the basketball team, and it really didn't feel like a home hockey rink.
The Irish, under Jeff Jackson, have made a new commitment to hockey, and I only bring this up, because Michigan State is looking into the possibility of renovating Munn Ice Arena or building an entirely new rink.
In recent years, Miami was another CCHA team to get a brand new rink. Michigan has put money into Yost (including new video boards). MSU has put money into Munn, but just not to the extent that these other schools have. With the uptick of the program this season under Coach Anastos, it stands that MSU needs to make that same level of commitment to the hockey program - especially moving into the new Big 10 conference, the timing is perfect.
I love the second deck all the way around. It looks like you are still right on top of the action too with the steeper grade in the seating. Similar to sitting in the club seats at Munn.
Although if I'm honest, I'm not crazy about the center ice logo.....
Now, this isn't meant to sell Notre Dame to anyone, because let's be honest, it's still Notre Dame. The same university that has this as the representatitve of their football program:
And let's not forget Lou Holtz....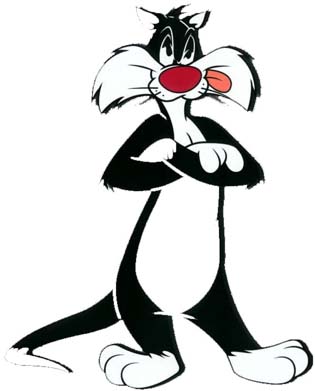 However, I think they have done a lot of things right with this rink, and I just hope Michigan State takes notice. Munn Ice Arena is a great place to watch a game. There isn't a bad seat in the house, and you can even walk around the concourse and still see the game. However, I did think it was time MSU did take the time into looking into the idea of building a new one. As I mentioned above, the timing is too perfect (and I didn't even mention how the refrigeration system under the ice needs to be replaced by 2013 anyways).
Coach Anastos was asked if he was going to walk around the facility this weekend at his weekly radio show. He didn't say yes, but he did indicate that if there was time, he would certainly take the opportunity to look around.
In the meantime, we'll begin to focus on the Irish this weekend. Check by later tonight for a preview of this weekend's series.